Who are we?
F1 Solutions is a locally grown, right-sized organisation that above all else puts our customers and people first. We are flexible, understanding, local and outcomes focused.
We build easy-to-use systems that make our clients' lives simpler, better and richer. It enables them to do more good, be more productive and drive transformational change.
By looking at problems holistically, we deliver high quality, future proofed, secure and scalable solutions.
We utilise our own full complement of locally based skills and expertise from our in-house industry subject matter experts, best-of-breed products and leading partners such as AWS and Microsoft.
Most importantly, we work with you to identify how good technology can drive your business.
Software Development
Powering efficiency, engagement and change
In a business environment fueled by data, software is the engine. F1 Solutions partners with businesses to develop software to suit their requirements and aspirations. However, unlike many developers, we're also trusted experts in IT infrastructure. We ensure your systems talk to each other.
Engineered to provide value beyond their individual purpose, integrated systems are far more valuable than the sum of their parts. Along the way, staff are engaged as laborious tasks are automated, customers are thrilled by greater consistency, functionality and individualisation, and stakeholders develop entirely new levels of trust.
That's the power of the holistic approach, and that's the F1 Solutions way
Managed Services
Put your business in pole position
F1 Solutions makes managed IT services simple, smart and safe with a flexible, all-in-one solution tailored to your requirements and available at a highly competitive, easy to manage, flat per-user fee.
Each plan removes administrative and resource costs and pressures from your business, allowing consistent forecasting, budgeting, cash flow and risk management. We're your very own IT department, at a fraction of the cost.
Cloud Services
Business anytime. Anywhere. Future proof
With our partners Amazon Web Services (AWS) and Azure, we bring the power of the cloud to organisations seeking highly scalable, low-cost solutions that offer entirely new ways of working.
F1 Solutions manages the design, architecture, migration, integration and hosting. Along the way we ensure it all happens without interruption to current workflows. And we walk the talk – our own business is run within the AWS and Azure clouds.
Systems Integration
Let data drive your success
To realise the true power of data, as all leading businesses are doing, systems integration is essential. Systems that don't speak with each other to share vital information can't provide critical insight, make customer experience consistent across all touchpoints, or be automated to save staff from arduous, low-value tasks.
As experts in software development and IT infrastructure, we take care of your integration needs holistically, ensuring interoperability of hardware, software and telecommunications. And we make it easy!
The result, a future-proofing of the organisation, is truly transformational.
Software as a Service
Leaders in innovation
Sophisticated software built and managed by F1 Solutions, under our OmniStar brand, is now the leading SaaS applications in the multi-billion dollar grants, ethics and research industry.
As a result of massive implementation of this platform across numerous institutions, including the Federal Government agency NHMRC, state health departments including South Australia Health and New South Wales Health (NSW), and universities such as the University of New South Wales (UNSW), University of Western Australia (UWA) and University of Queensland (UQ), we have deep, specialist knowledge around grants, ethics and research management.
We bring innovative ideas and solutions that are imagined and designed in-house to industry, helping organisations scale safely, adapt to new environments and meet constantly increasing customer expectations.
You're in good company!
F1 Solutions has had the pleasure of working with great organisations, in Australia and around the world. We're always excited about new challenges and connections as we continue to consistently deliver great products and services to our clients.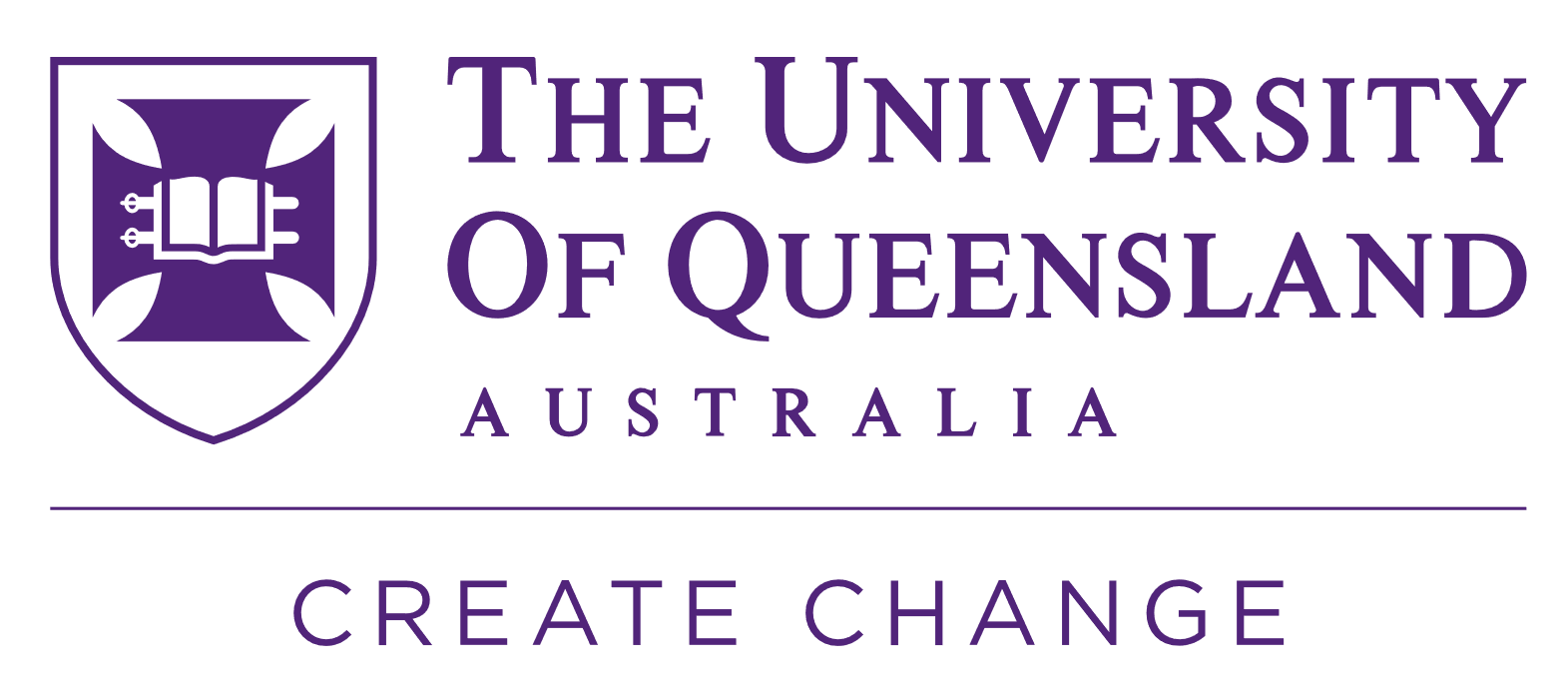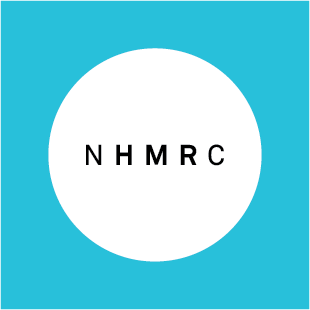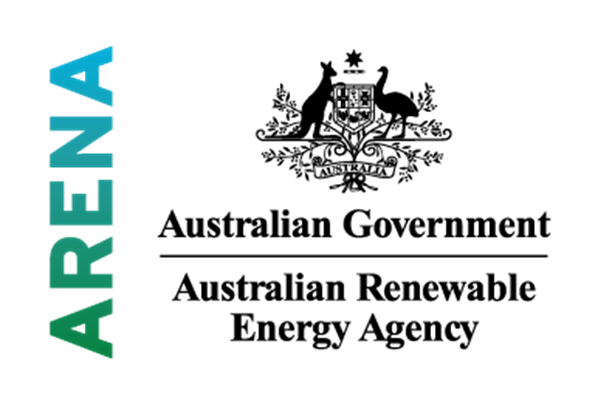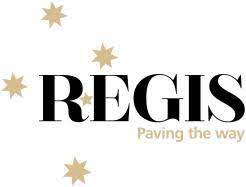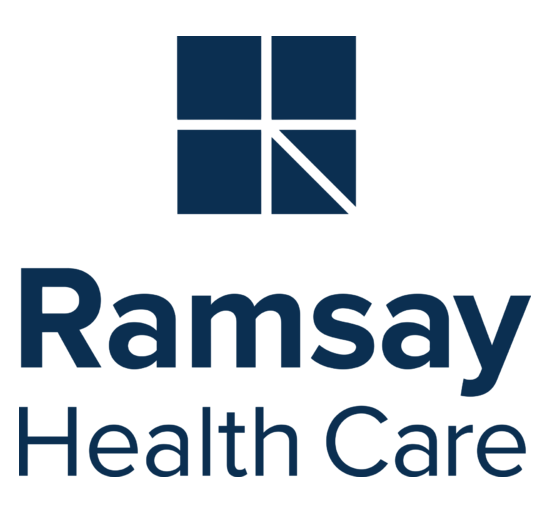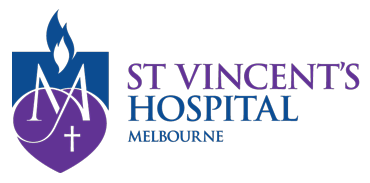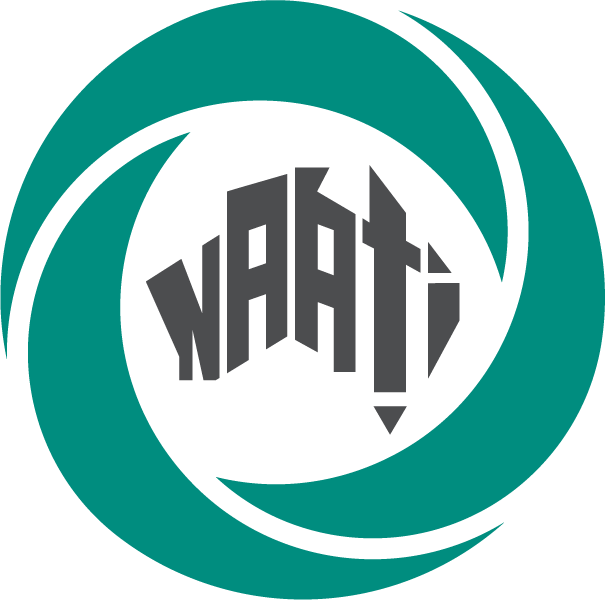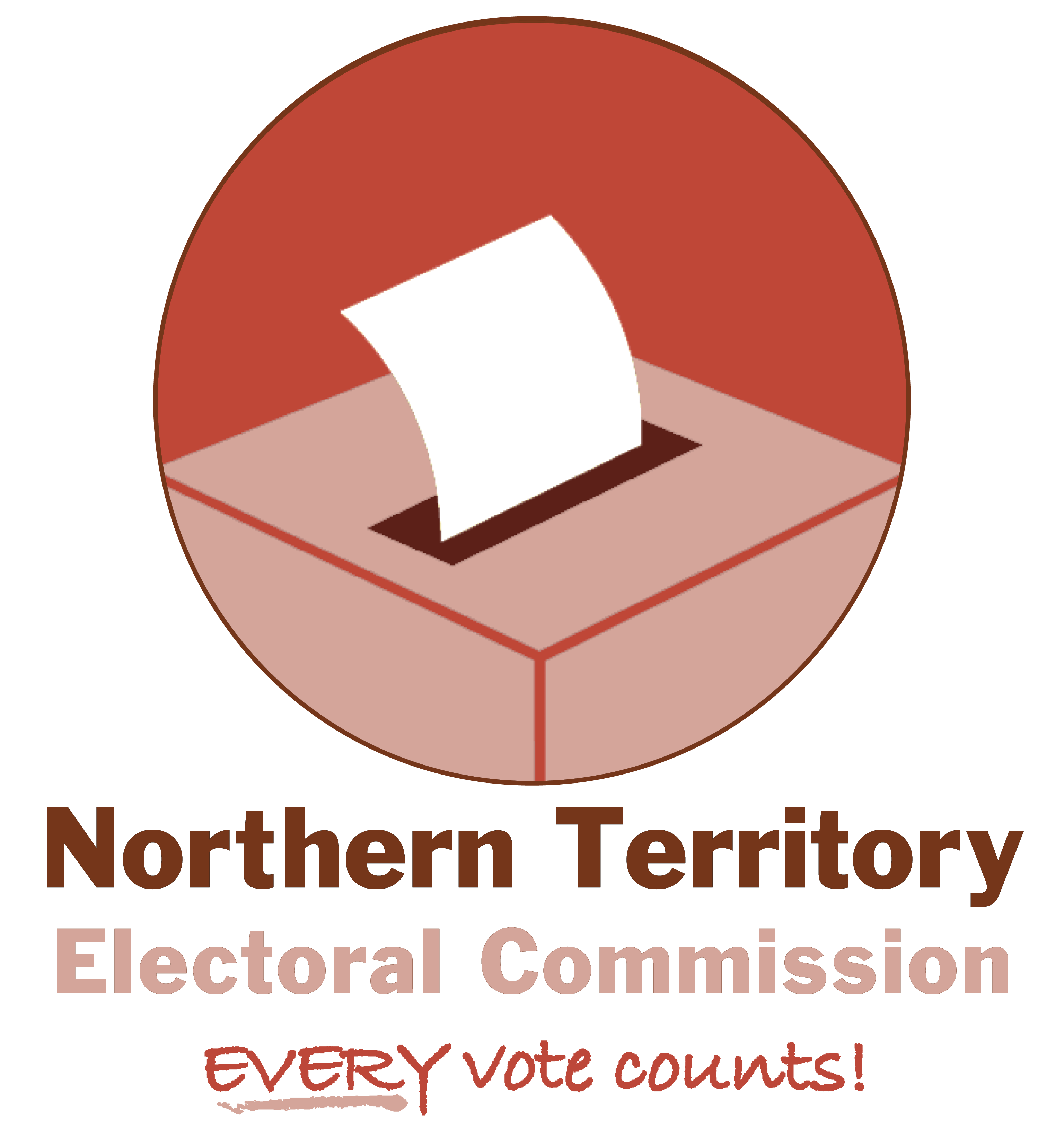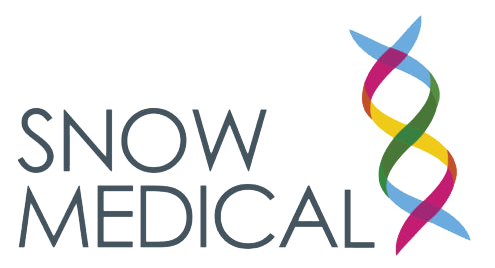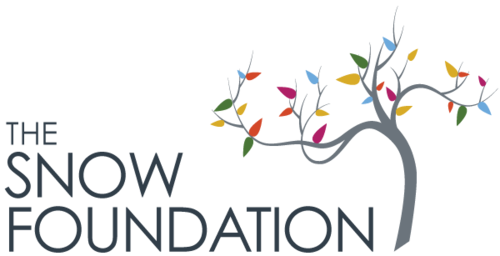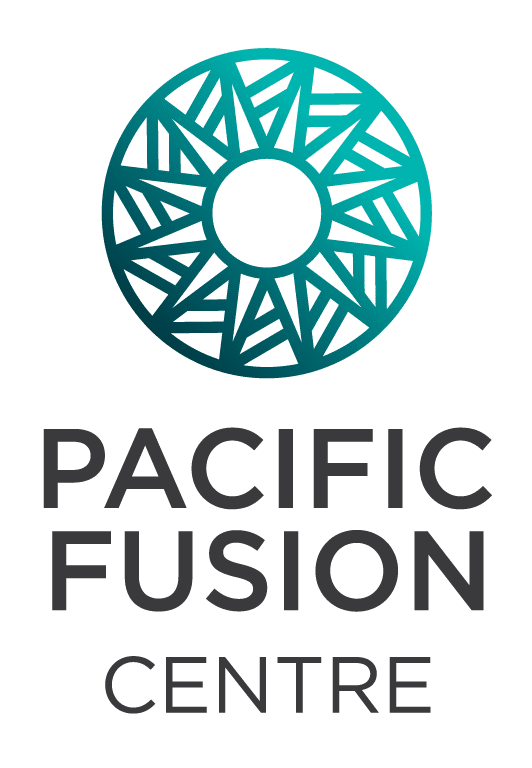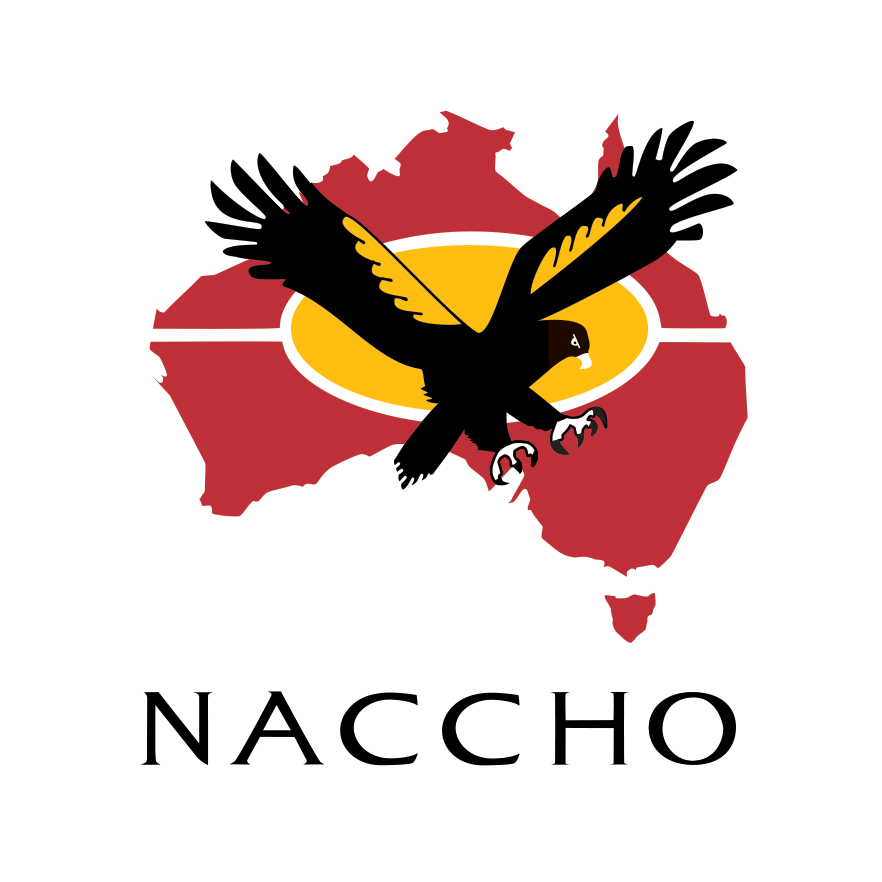 Meet our leadership team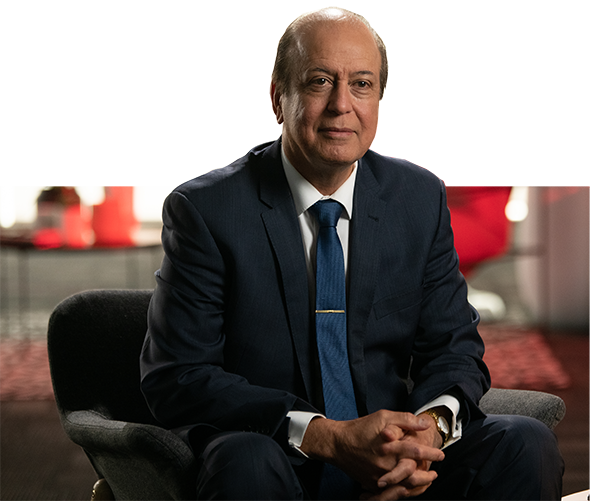 Chief Executive Officer
Gustad Boman
Gustad Boman is a technology veteran who built F1 Solutions from a start-up database company in the late 1990s into a pioneering SaaS and cloud services technology player. He took over the company when F1's founders sought an exit and has painstakingly built an innovation engine from the ground up. Before F1 Solutions, Gus was a senior client relationship executive and technologist at IBM. He made significant contribution to IBM Australia's operation in Canberra. Today Gus is founding director, owner and visionary facilitator of the talented and high achieving F1 Solutions executive team. His vision is for a business with international operations powered by rich IP and "good technology that empowers clients to effect change and transform their futures".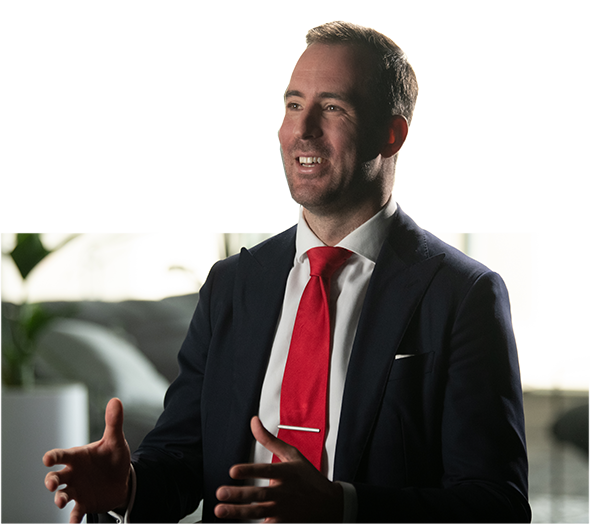 Chief Operating Officer
Zarthost Boman
Zarthost Boman is the driving force and visionary behind F1 Solutions 2.0. He is focused on harnessing the true potential held in F1 Solutions' IP and rich human capital. Zar has been a driver of change in the organisation for over 15 years. F1 Solutions' early adoption of .Net technologies, as well as the migration of the OmniStar product as SaaS to the cloud. Most recently, Zar is driving the scale and growth in accordance with F1 Solutions strategic plans. Zar's boundless energy and knack of adopting innovative technology as produced disruptive solutions powering F1 Solutions strategy led growth. After joining in 2006, Zar developed an intimate knowledge of the business and its client communities as he carried out Account Manager, Infrastructure Manager and Director of Operations roles before taking on the position of COO. Zar has a Bachelor of Technology, an MBA and an impressive reputation for building networks – both human and technological – in the Australian business world.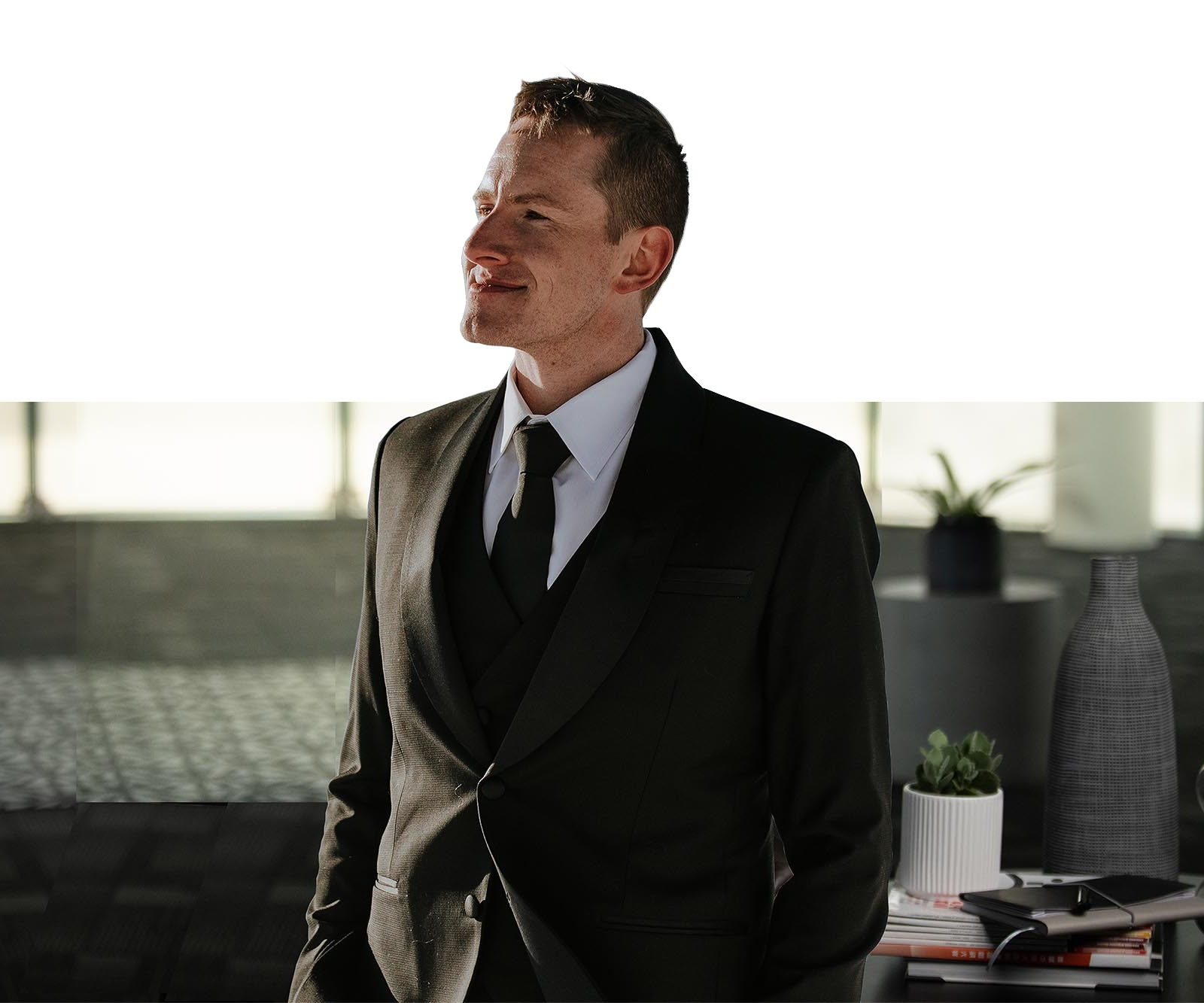 Chief Technical Officer
Chris Maish
Chris is the principal architect of the OmniStar Grants, Ethics & Governance and Research solutions. He has been instrumental in technology adoption and product development in software dev, infrastructure and SaaS. Having spent his career at the point where exceptional business and good technology intersect, Chris became F1 Solutions' CTO in 2019, after three years as our Enterprise Architect. Early in his career, Chris worked with Unisys as Dell Client Infrastructure Representative, prior to joining F1 Solutions as a software developer in 2008. He also spent several years running his own web application and software development consultancy in Canada.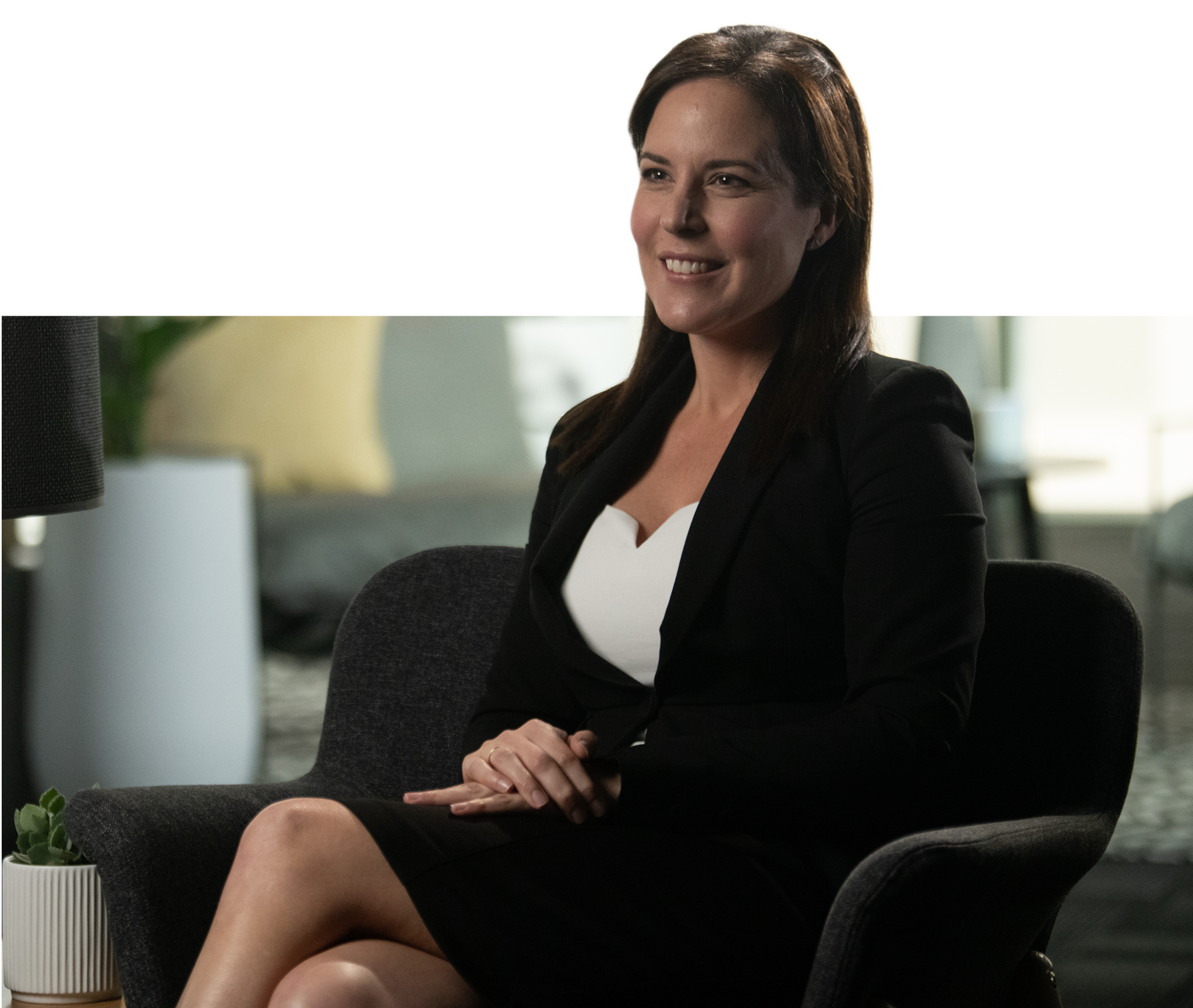 Chief Financial Officer
Cimi Peters
Cimi Peters has a wonderful way with people and often says 'People may not remember what you said or did, but they will never forget how you made them feel'. Cimi heads two key portfolios at F1 Solutions, HR and Finance. She has single-handedly revamped most of the F1 Solutions internal systems and implemented a new ERP system that is central to the growth and scale aspirations of F1 into the future.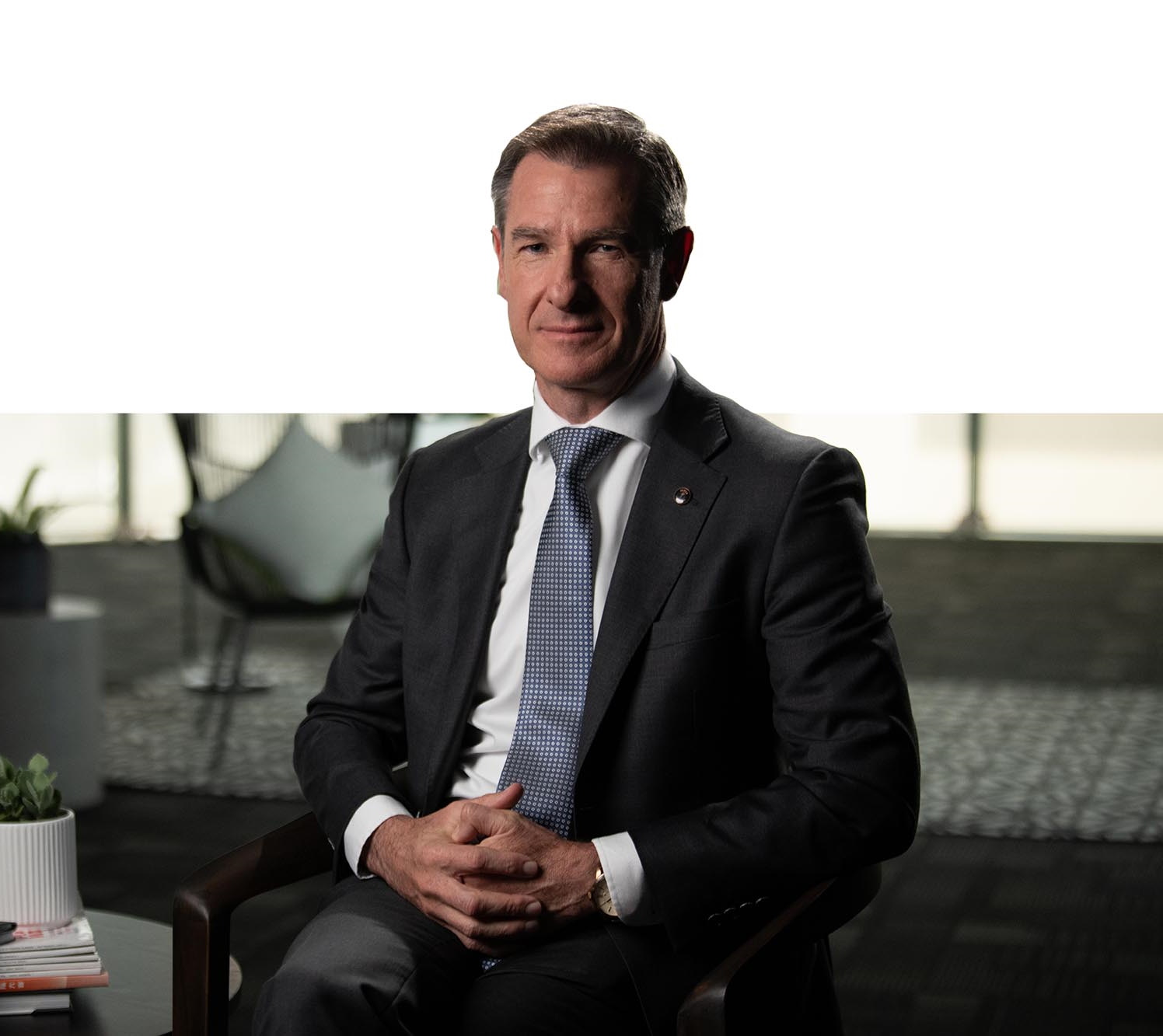 Director of Sales
Gary Doecke
Gary powers the sales function at F1 Solutions and has often worked shoulder-to-shoulder with clients, helping them make the journey from complex to simple solutions through transformative approach. Gary was appointed Director Sales at F1 Solutions after he onboarded some of F1's largest clients, including University of Queensland and South Australia Health. Gary has worked for multinational companies and did a stint in US. He has instituted disciplined account and client relationship management that is the bedrock for brand recognition and growth. Gary is respected and liked by clients and colleagues.
In partnership with leading technology brands
At F1 Solutions, we carefully consider and partner with only the best technology brands to ensure we are capable of delivering the most performant, efficient and appropriate technology solutions to our clients.