Why F1 Solutions?
Good technology can enable progressive change or drive dramatic transformation.
For over 25 years F1 Solutions has been trusted by some of Australia's most vital organisations to ensure their walls are impenetrable. Whether working with SMEs, corporates or government departments and agencies, we have seen new threats develop and ensured our clients and their stakeholders are kept safe.
Security in an age of cloud computing is both stronger and more complex. Threats are evolving more quickly than ever as potential fallout from data loss, exposure and corruption is ever greater for the businesses involved.
Our competitive advantage is that we design, develop and implement all types of infrastructure, from physical to network to cloud. We know the ways in and out, and we've got the best in the security game.
Remove the risk factor
Cyber risk has made it to the top of the boardroom and executive agenda. It is a given in business, a fact of life. Fortunately, for a risk that threatens all parts of an organisation, there exists equally broad and powerful defences. Success in cyber security comes from a security strategy matching the unique needs of the organisation and the environment in which it operates. It comes from experience, and from a deep level of subject matter expertise.
How do we protect you?
Removing your chances of human error
The large majority of security issues in businesses occur as a result of human error. We analyse, advise on and implement security policies, training and procedures. It all begins with education and awareness.
Building a wall around your network
Securing a network first involves work across physical equipment such as flash drives, computers, server and network infrastructure, phones, tablets and more. Next it requires a strategy to protect the data layer, including internal network configuration, security groups, user accounts and restriction policies. Finally, cloud services must be set up in such a way that security is maximised, including ensuring you're with a cloud provider that boasts excellent security protocols.
Protecting devices used by your staff
Device security is not just about password protection, although this is absolutely essential, but also about educating users around threats that arrive via that device, such as phishing, via email, malware infection from email or web browsing, ransomware, insider theft, and more.
Ensuring correct levels of access
Some of the most powerful security comes from ensuring individuals have only the precise levels of access required, meaning they have all they need to do their work efficiently and effectively, and no more. Get this right and much of the human threat disappears.
Implementing an effective change policy
The effectiveness of some of the very strongest security measures can be significantly reduced by not utilising a proper change policy. One of the most critical problems found in businesses of all sizes comes from changes made in an emergency, or settings that are changed to work around an issue, where the easy fix is to turn off a security measure. Change policy dictates certain rules around either the implementation or handling of changes, before and after the fact.
Recognising your vulnerabilities
The process of analysing, evaluating, recognising and implementing defences against specific risks is known as 'vulnerability management', and it's one of the most important steps to get right.
Risk assessment for high-level threats
Some threats require special, proactive attention. This comes under the umbrella of advanced threat protection, and it's something we take very seriously. We work with our partners, including Microsoft, AWS and Foresight, to ensure advanced threat protection for all of our security clients.
Automating security & remotely monitoring
When it comes to cyber security, prevention is the best medicine. Security should never be reactive. It should be automated, to ensure it's on guard 24/7, and able to be implemented and managed remotely ('remote monitoring management'), meaning it doesn't need to wait for a physical visit from a technician.
Keeping the nasties out
Only enterprise-grade anti virus and anti spam will do. For small and large businesses, the threats are the same, and both require the very best protection.
Recovering quickly from disaster
Numerous types of disasters that could wipe out your business's data. From cyber attack to natural disaster to accidental deletion, sometimes a solid disaster-recovery solution is all that stands between total loss of data and business continuity. What's your disaster recovery plan?
Don't make simple mistakes
Many businesses suffer cyber issues because of simple, easily avoided errors. Here are five of the most common.
Not making cyber security a central focus in your business: Failing to invest time and effort to understand and recognise threats is the equivalent of driving along a dangerous road with your eyes closed.
Slowly updating software and systems: When a patch is released, it's often because of a recently recognised cyber threat. Don't be slow to update.
Failing to invest in staff training: Security systems can't work if people aren't trained to work with them. The very best system can be broken down by simple human error.
Assuming a firewall is all you need: There are numerous levels of threats, and some of them can come through a firewall in a simple email. Security is about numerous levels of solution.
Not having a security plan: Too many businesses put the minimum security in place then hope it won't happen to them. But in today's environment, it will.
Don't just take our word for it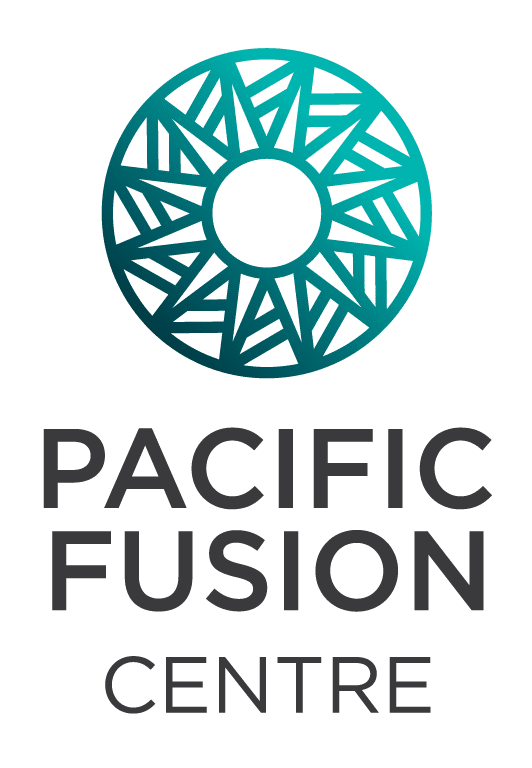 Pacific Fusion Centre
Learn how F1 Solutions assisted PFC (Pacific Fusion Centre) in minimising the use of on-site hardware, provide security for commercially sensitive data, protect the digital environment from threats and attacks and facilitate remote support.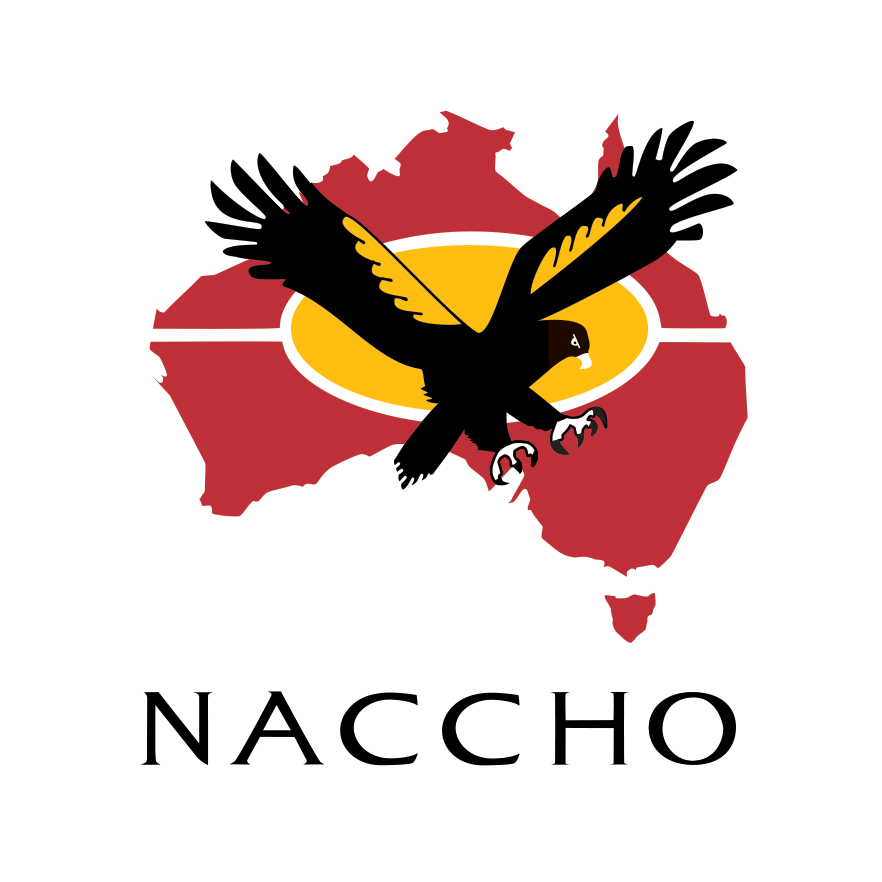 National Aboriginal Community Controlled Health Organisation
Improving the quality of life for Aboriginal and Torres Strait Islander communities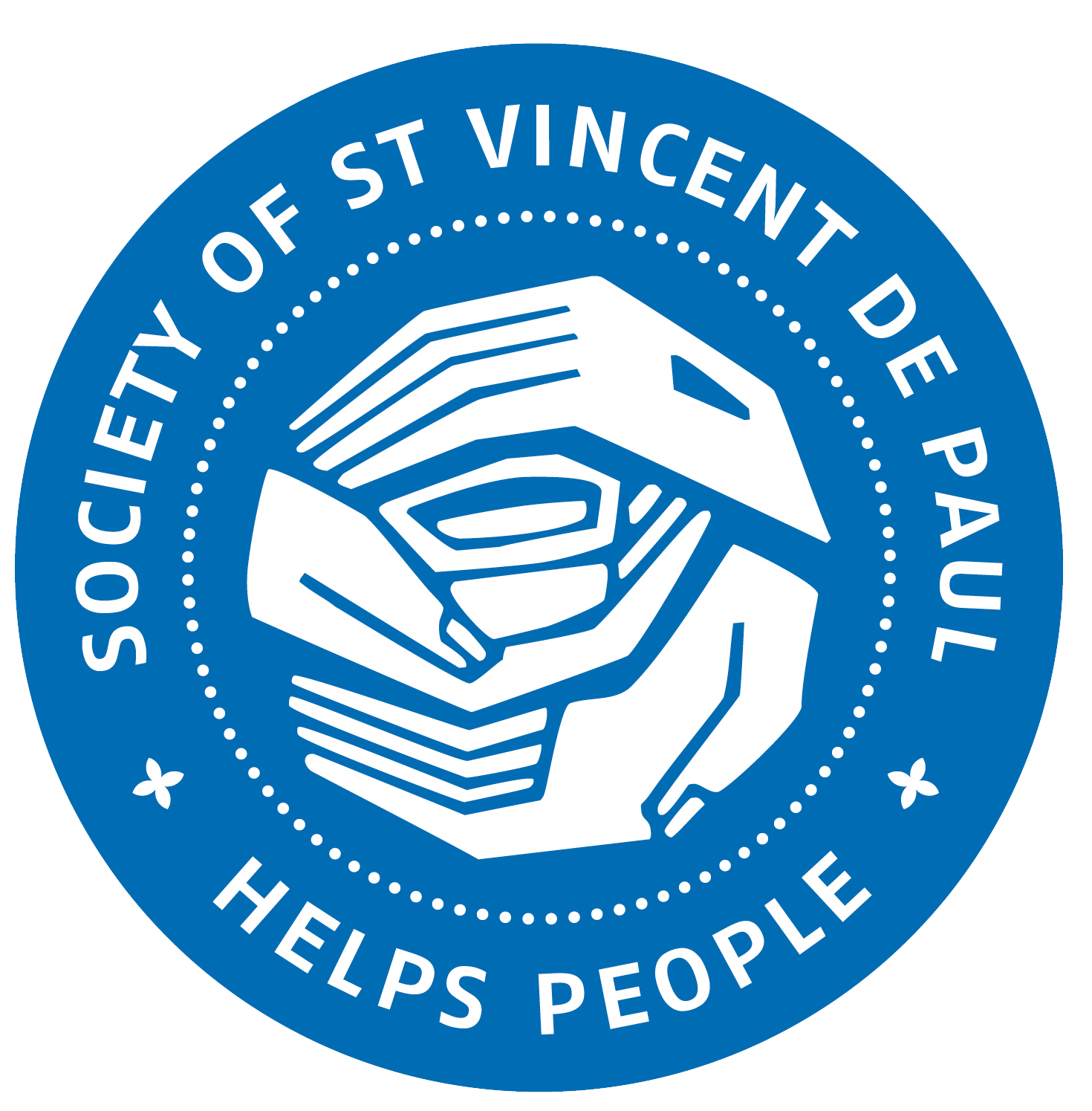 Saint Vincent De Paul
When F1 Solutions started this relationship with St Vincent de Paul Society (SVDP) Canberra/Goulburn, their senior management had the view that IT was an expense rather than a strategic investment. Today SVDP view IT as an asset, and F1 Solutions worked with SVDP in partnership to continually enhance the operational effectiveness of the organisation.

Karinya House
Karinya House, a not-for-profit organisation provides supported accommodation and outreach services to pregnant and parenting women in crisis, and their children. Learn about how F1 Solutions worked with Karinya House to help the organisation define its needs and provided a roadmap for the IT upgrade.
Ready to take the Advantage?
F1 Solutions are here to change the way your business operates. If you'd like to talk to an expert about your IT support in Australia, or even just discuss what technology can do to make your business more secure, efficient and adaptable, contact us for a chat. Our passionate and enthusiastic IT experts are always happy to break down any questions or queries related to Australian IT support.
Our managed IT services are designed to provide you with exceptional security and peace of mind. When you work with F1 Solutions for IT Support Australia, your team and users get direct access to leading software and IT solutions. We consistently exceed all customer expectations, with our streamlined IT experience and advanced, energised approach to managed IT services. Whatever it is that your organisation requires, F1 Solutions are here to help.