Get back to work fast, with hassle-free support
Our goal is less disruption. Which is why we offer personalised service with our local teams based in Canberra, Sydney, Melbourne and Brisbane which consist of 1st, 2nd and 3rd level technicians. You will always speak to an experienced technician quickly.
We want to put you in a winning position with reliable, efficient support, tailored to give your business an advantage. Our helpdesk technicians have a customer-centric methodology, meaning we don't just have technical expertise around the hardware and software you rely on, but we understand how and why you're using them. We ensure that you have access to superior support at your fingertips.
What is F1 Solutions' Advantage?
The key benefit of engaging with our IT help desk technicians lies in the fact that they truly understand the issues our clients face on a day-to-day basis. Our team is frequently onsite to ensure we have a first-hand understanding of your needs.
When you sign up for any of our IT Managed Services you get support included. To use the F1 Solutions' Advantage is:
Fast, reliable support
Reduced expenditure on IT services
Access to a team of technicians who have technical knowledge that is constantly updated and second-to-none
Fewer disruptions, and recurring IT problems
Confidence in know that you have proactive support, with our technicians troubleshooting and taking care of issues before they become bigger problems
Simple processes and plain English explanations
No lock-in contracts or set-up fees
Satisfaction guaranteed: No lock-in contracts
Helpdesk satisfaction is guaranteed by the fact that there are no lock-in contracts. Our agreements roll over month to month, meaning our own performance is not just an enabler of your success, it is also vital to our own success.
Don't just take our word for it

Karinya House
Karinya House, a not-for-profit organisation provides supported accommodation and outreach services to pregnant and parenting women in crisis, and their children. Learn about how F1 Solutions worked with Karinya House to help the organisation define its needs and provided a roadmap for the IT upgrade.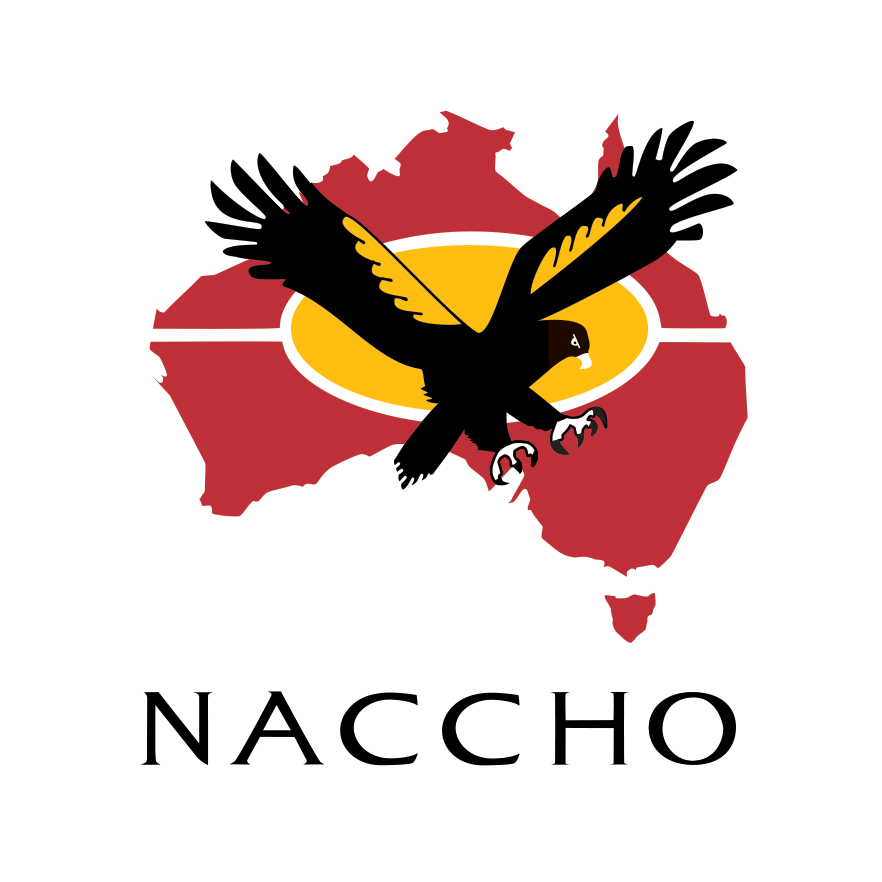 National Aboriginal Community Controlled Health Organisation
Improving the quality of life for Aboriginal and Torres Strait Islander communities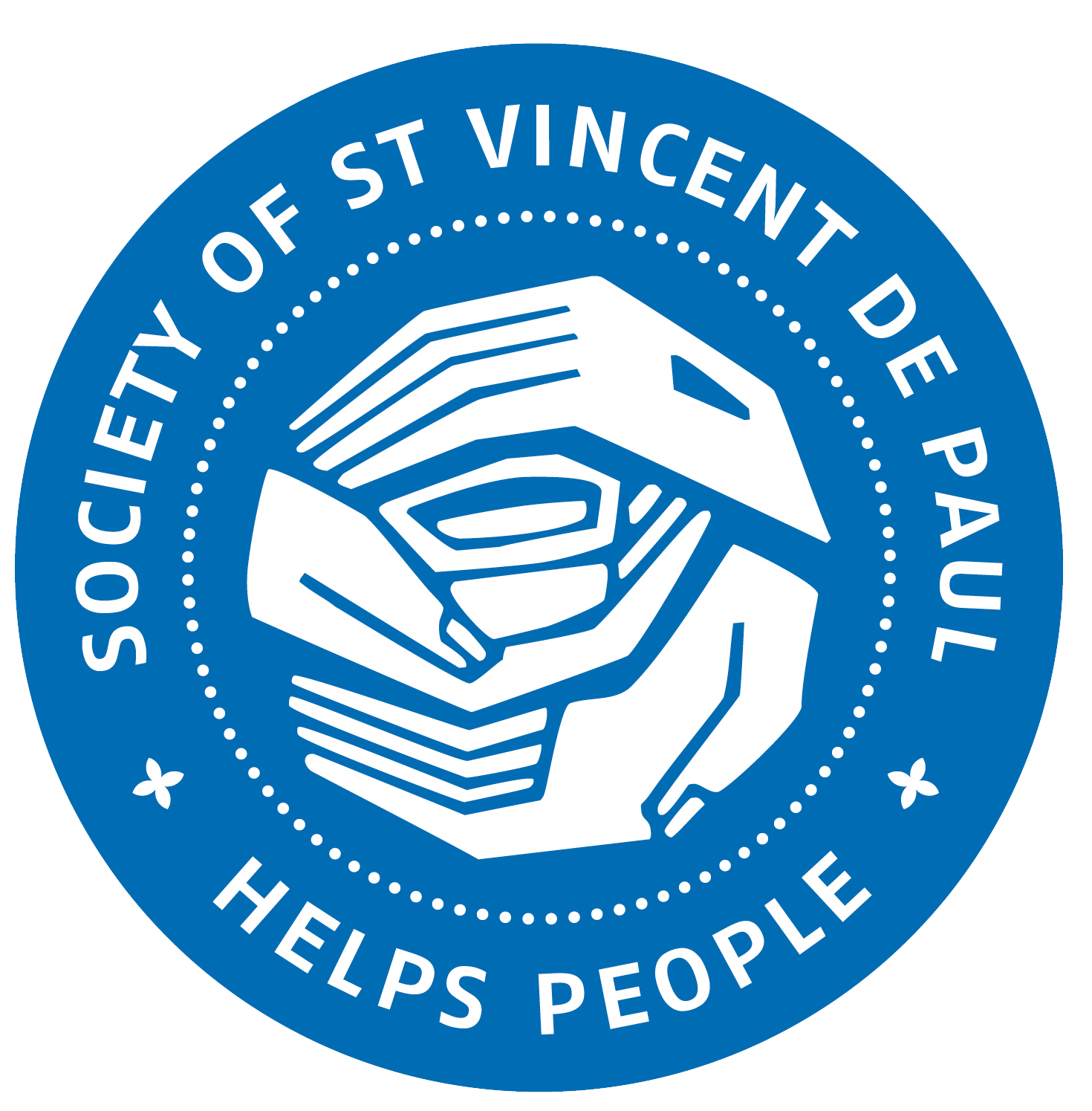 Saint Vincent De Paul
When F1 Solutions started this relationship with St Vincent de Paul Society (SVDP) Canberra/Goulburn, their senior management had the view that IT was an expense rather than a strategic investment. Today SVDP view IT as an asset, and F1 Solutions worked with SVDP in partnership to continually enhance the operational effectiveness of the organisation.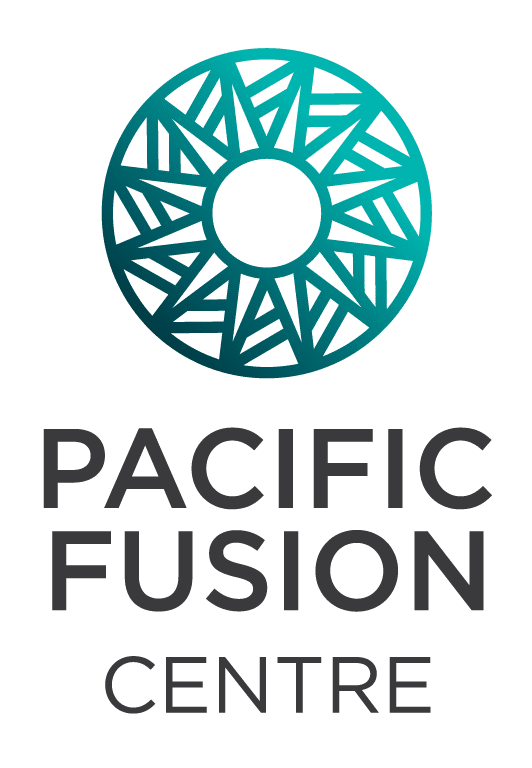 Pacific Fusion Centre
Learn how F1 Solutions assisted PFC (Pacific Fusion Centre) in minimising the use of on-site hardware, provide security for commercially sensitive data, protect the digital environment from threats and attacks and facilitate remote support.
Ready to take the Advantage?
F1 Solutions are here to change the way your business operates. If you'd like to talk to an expert about your IT support in Australia, or even just discuss what technology can do to make your business more secure, efficient and adaptable, contact us for a chat. Our passionate and enthusiastic IT experts are always happy to break down any questions or queries related to Australian IT support.
Our managed IT services are designed to provide you with exceptional security and peace of mind. When you work with F1 Solutions for IT Support Australia, your team and users get direct access to leading software and IT solutions. We consistently exceed all customer expectations, with our streamlined IT experience and advanced, energised approach to managed IT services. Whatever it is that your organisation requires, F1 Solutions are here to help.