Eliminate data loss for good
A comprehensive disaster recovery strategy is an important consideration for all businesses, as businesses by nature create, procure and dispense vast amounts of data. 
Data loss can occur in many ways, shapes or forms. Devices can be damaged, or stolen. Data can be destroyed, or deleted. Work spaces can experience natural disasters. Not to mention the ever increasing threat of security breaches, such as ransomware are becoming increasingly common events. 
Leveraging the capabilities of cloud storage ensures your data is completely mobile, and readily available when you need it, giving your organisation total reliability without the downtime. Considering a hybrid data storage approach with the use of cloud backup works to assure that you are able to get your systems back up and running as quickly as possible, no matter what the data threat. Completely eliminating data loss.
Protecting your data means less downtime and faster recovery
In today's always-on world, real-time data protection is crucial in ensuring that your organisation's productivity is not affected in a time of crisis. Forget outdated and unreliable on premise storage solutions and move to a modern, secure and accessible cloud based backup strategy. Remote cloud backup provides a cost effective and viable alternative to adding and maintaining more storage in house.
Your important files rescued
When you accidently delete a vital file, we can quickly restore the most recent version.
Virus damage reversed
Ensure fast recovery from the deletion and corruption wrought by a virus.
Malicious attack rendered ineffective
Whether by an angry insider or a malevolent hacker, cloud backup negates harm.
A disaster recovery essential
After a fire, flood, storm or other event, cloud backup gets you back in business.
Your data security is our number one priority
We ensure complete data sovereignty with all of our data stored and hosted on AWS servers in Sydney. We work with leading cloud hosting providers, Amazon Web Services, and Microsoft Azure to ensure that the infrastructure behind the services we provide are regularly strength tested and designed to meet the security needs of the world's most security conscious organisations.
For those with specific, high security or data compliance requirements, core security levels can be boosted even further and data locality can be assured.
Don't just take our word for it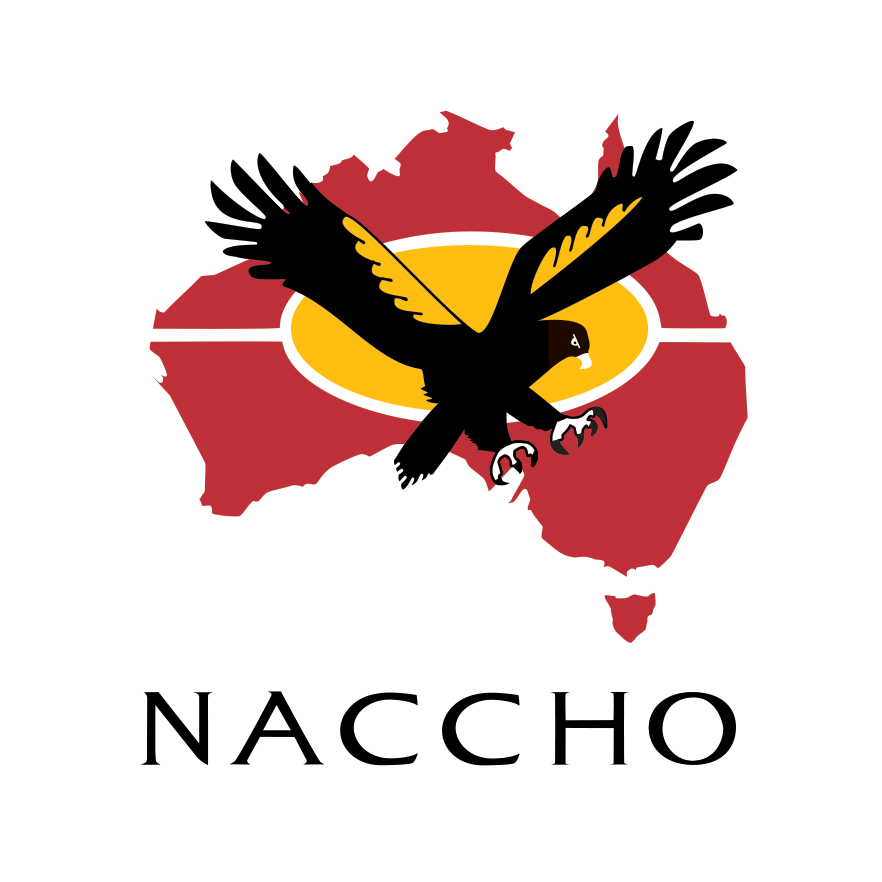 National Aboriginal Community Controlled Health Organisation
Improving the quality of life for Aboriginal and Torres Strait Islander communities

Karinya House
Karinya House, a not-for-profit organisation provides supported accommodation and outreach services to pregnant and parenting women in crisis, and their children. Learn about how F1 Solutions worked with Karinya House to help the organisation define its needs and provided a roadmap for the IT upgrade.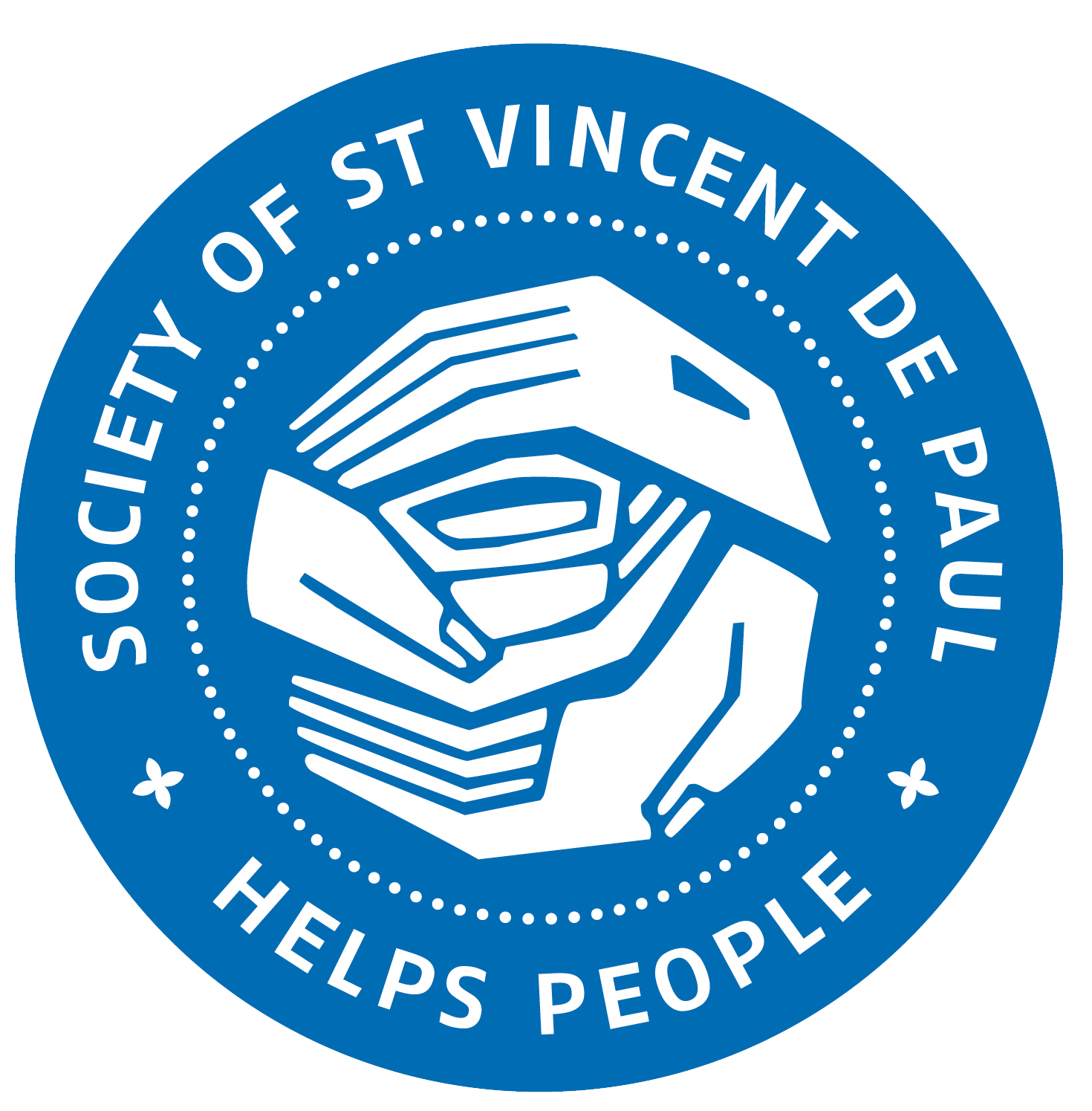 Saint Vincent De Paul
When F1 Solutions started this relationship with St Vincent de Paul Society (SVDP) Canberra/Goulburn, their senior management had the view that IT was an expense rather than a strategic investment. Today SVDP view IT as an asset, and F1 Solutions worked with SVDP in partnership to continually enhance the operational effectiveness of the organisation.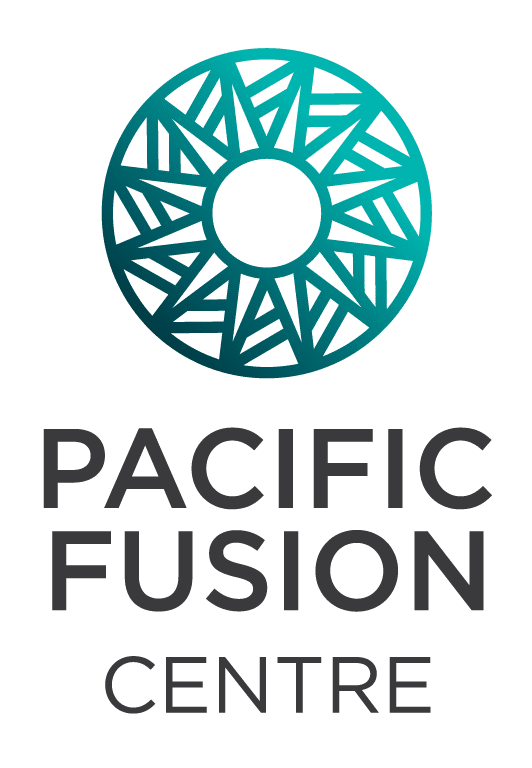 Pacific Fusion Centre
Learn how F1 Solutions assisted PFC (Pacific Fusion Centre) in minimising the use of on-site hardware, provide security for commercially sensitive data, protect the digital environment from threats and attacks and facilitate remote support.
Ready to take the Advantage?
F1 Solutions are here to change the way your business operates. If you'd like to talk to an expert about your IT support in Australia, or even just discuss what technology can do to make your business more secure, efficient and adaptable, contact us for a chat. Our passionate and enthusiastic IT experts are always happy to break down any questions or queries related to Australian IT support.
Our managed IT services are designed to provide you with exceptional security and peace of mind. When you work with F1 Solutions for IT Support Australia, your team and users get direct access to leading software and IT solutions. We consistently exceed all customer expectations, with our streamlined IT experience and advanced, energised approach to managed IT services. Whatever it is that your organisation requires, F1 Solutions are here to help.